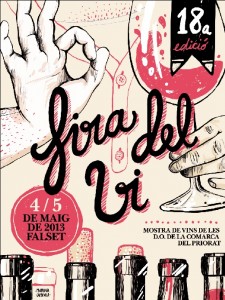 We've been rather quiet lately not for a lack of anything going on, but actually because there is so much going on we haven't had a chance to sit down and write about. The biggest news of course is that our new Priorat guide is off to the printer. At last!
Having finished this massive project and wine fair season being in full swing, we'll be traveling to a few events in the near future. Here's a list in case we can catch any of you there and say hi.
First we'll be heading to Croatia for the Zagreb Wine Gourmet Weekend. In addition to tasting wines, working on updates of our Dalmatia and Herzegovina guides, we'll also be giving an "Succeeding in Enotourism" talk in conjunction with the omnipotent gang at Taste of Croatia. The focus is for wineries in attendance at the fair to hear from our and ToC's experiences what works, what doesn't, how best to go about having visitors come to your winery, and how it can be beneficial to all involved. More to come on this as the event on April 19-20th gets closer.
If all goes well, we'll be making our public presentation of the Priorat guide on Saturday, May 4th in the Castell del Vi in Falset as part of their annual Fira del Vi event that showcases the wines of DOQ Priorat and DO Montsant. More on this very soon.
After spending a week in Priorat for their Fira del Vi "insanity", we're heading back over to Croatia to talk about enotourism at Vinistra May 10-12 and continue work on the forthcoming Istria guide. Who knows, maybe we'll even take something of a break to enjoy Istria a bit before heading back. One does need a certain amount of truffle to make life worth living.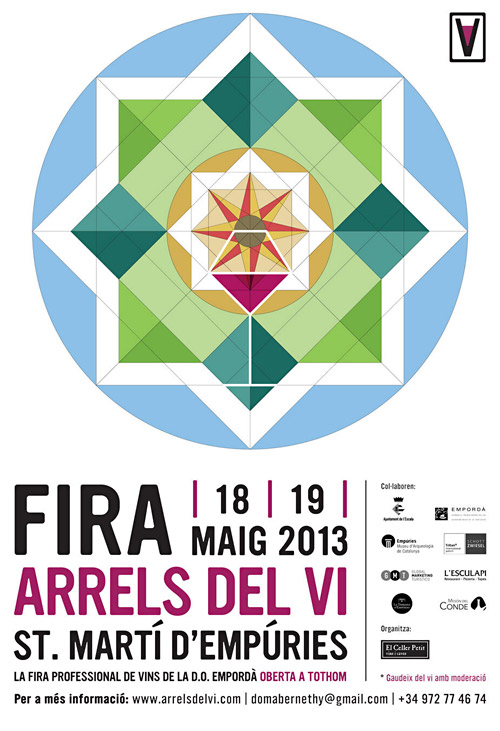 After Vinistra, we'll be heading up to Empordà for the fifth annual Arrels del Vi happening on May 18-19th. We'll be there all weekend presenting our comprehensive guide to that region which was the first English language guide to be printed about this beautiful little corner of northern Catalonia. We'll also be available for the whole event to talk to attendees of the fair about enotourism in the region and, of course, to sign books.
Immediately after Arrels del Vi, we're off to London for a couple of days to attend the RAW fair to learn more about natural wines. And, well, to have an excuse to visit England and its food & wine scene again.
Naturally, there are more things in the works, but that's a quick list for now. Hope to see you around!