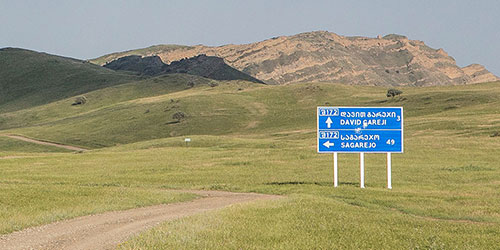 A brand-new report on the current state of Georgian wine in 2019 now available for free with our beautiful hardbound book.
After working on compiling tasting notes, visiting new cellars, and taking in the overall scope of Georgia wine two years after the release of highly-regarded, "Georgia: A guide to the cradle of wine", we're happy to announce that anyone who buys the book will receive this new report for free as a PDF.
With over 150 wines tasted blind and detailed tasting notes for 115 bottles from the latest vintages in Georgia, this report covers rising stars, grapes, and the overall trends from one of the recognized experts on the wines of the Caucasus nation. Meant as an accompaniment to the exhaustive reference book to the country, anyone planning to take a trip to the region must have this book for their delicious exploration.